Our History
Green Marketing was established in 1994 and has become a prominent fruit exporter in the South African industry
Green Marketing is born and develops business within the agricultural sector with focus on manufacture and distribution of green crop protection products specifically for the fruit industry.
The fruit industry is de-regulated by Minister of Agriculture Derek Hanekom and Green Marketing applies for an export license in order to diversify its activities into the export of fruit.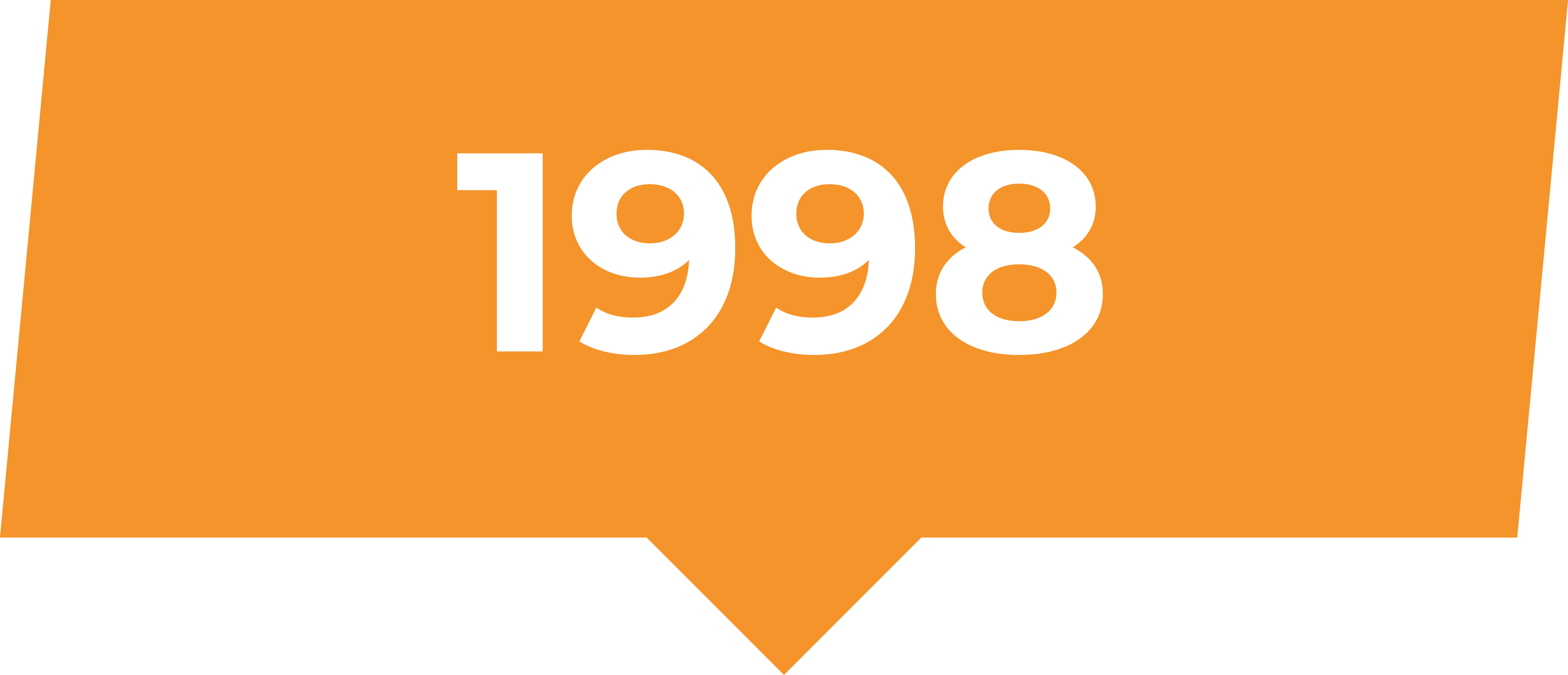 First export season Green Marketing successfully exports 87 000 cartons of stonefruit and grape for a group of 4 farmers.
The crop protection side of the business is transferred to associate company Chempac with Green Marketing focusing solely on export of fruit.
The company has expanded into the full range of fruits exported from SA and it exports for the first time more than 2 million cartons of stonefruit, grape, citrus, apples & pears.
Green Marketing enters into long-term financing arrangements with Du Cap packhouse and becomes the exclusive packer of stonefruit and soft citrus for Green Marketing. This state-of-the-art packhouse becomes the 3rd packhouse in SA to become BRC accredited.
Green Marketing becomes one of the top 15 exporters by volume from SA.
Green Marketing is appointed by Sunworld International as one of only three licensed exporters entitled to export the Sunworld range of stonefruit varieties and one of five exporters licensed to export Sunworld grape varieties around the world.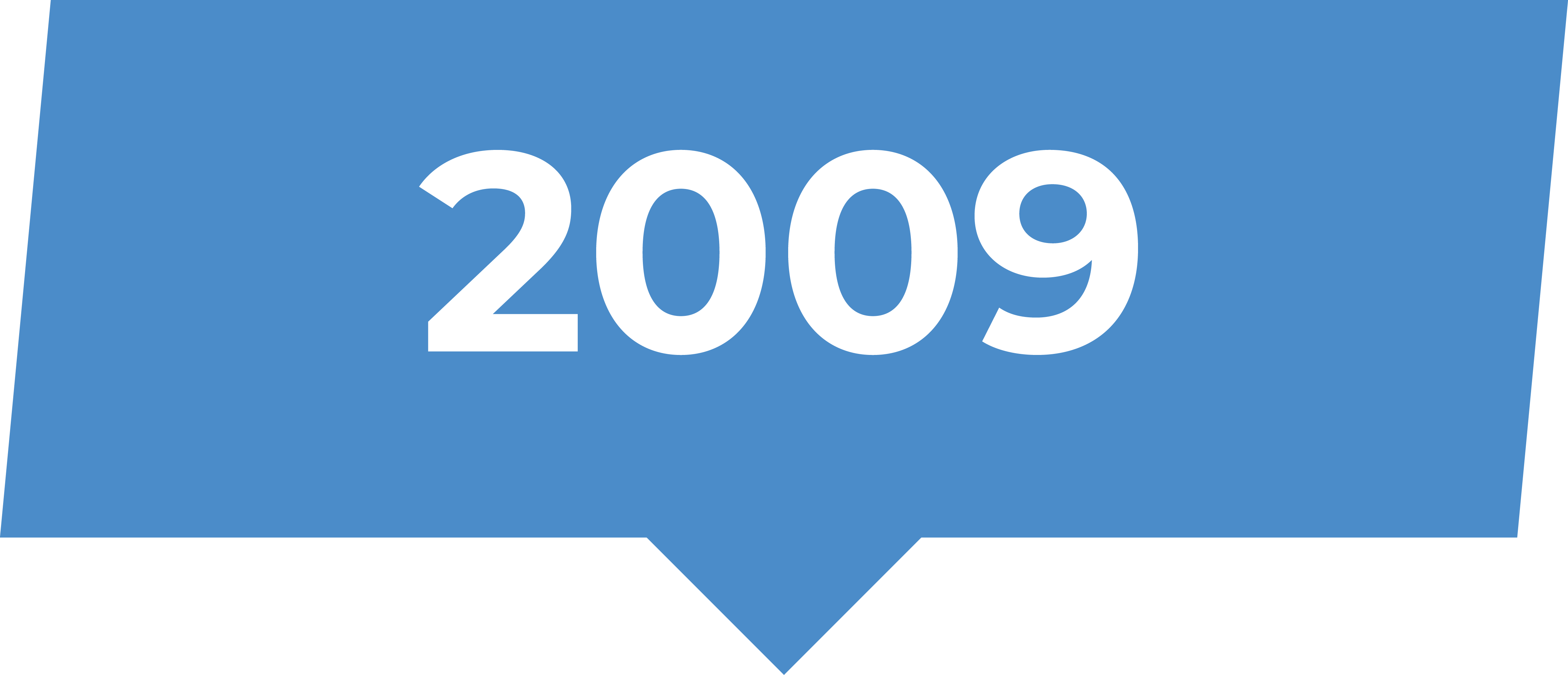 Long term financing arrangements entered into with various farmers to enable them to establish and grow a range of new and exciting grape and stonefruit varieties.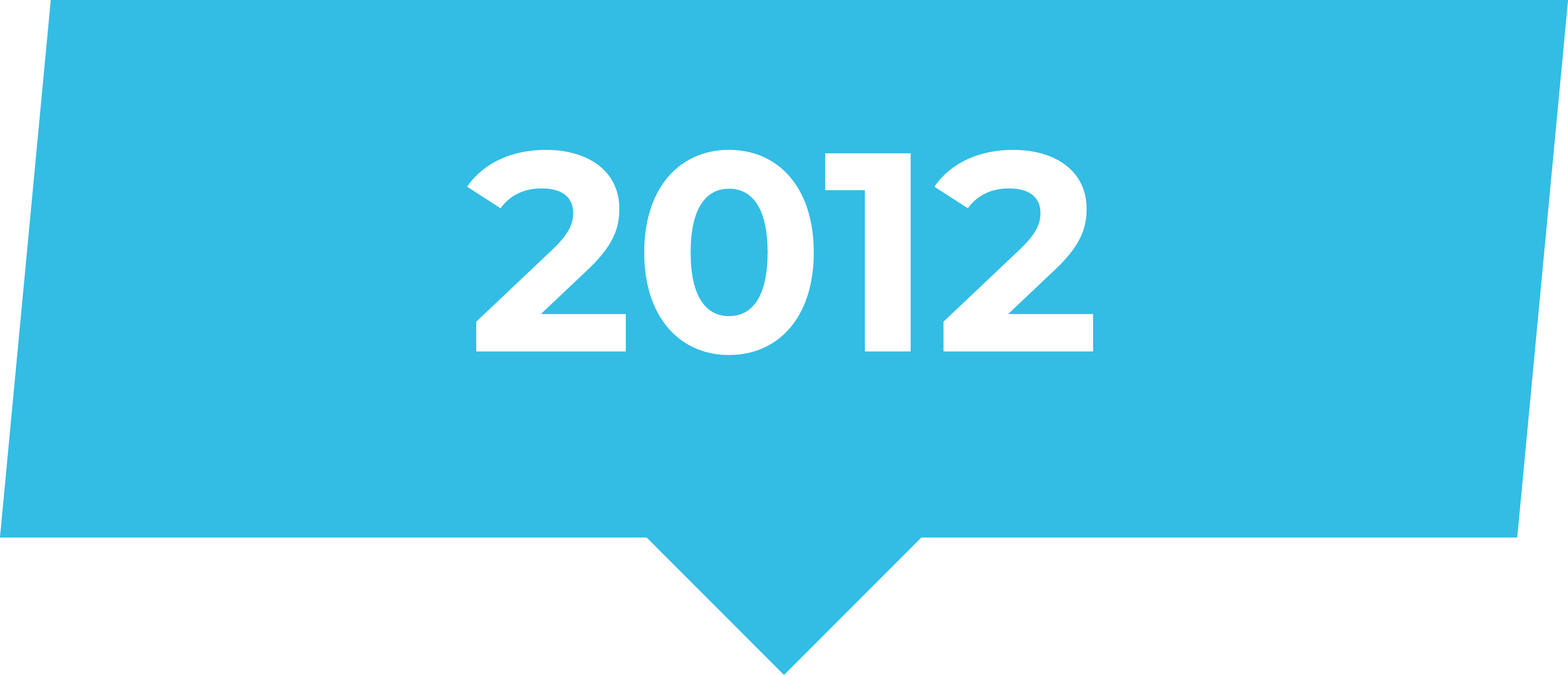 Ryno Bougas and Wiekus Hellmann join the board as Directors.
In2Stone, a stonefruit focused exporter is established with Green Marketing International as a shareholder.
Green Marketing International becomes a shareholder in EPIC Fruit, an export company focusing on stonefruit, citrus and grape.
Green Marketing continues to grow and to be recognised as one of the longest standing fruit export companies in the deregulated South African export fruit market. The company celebrates its 25th year of doing business.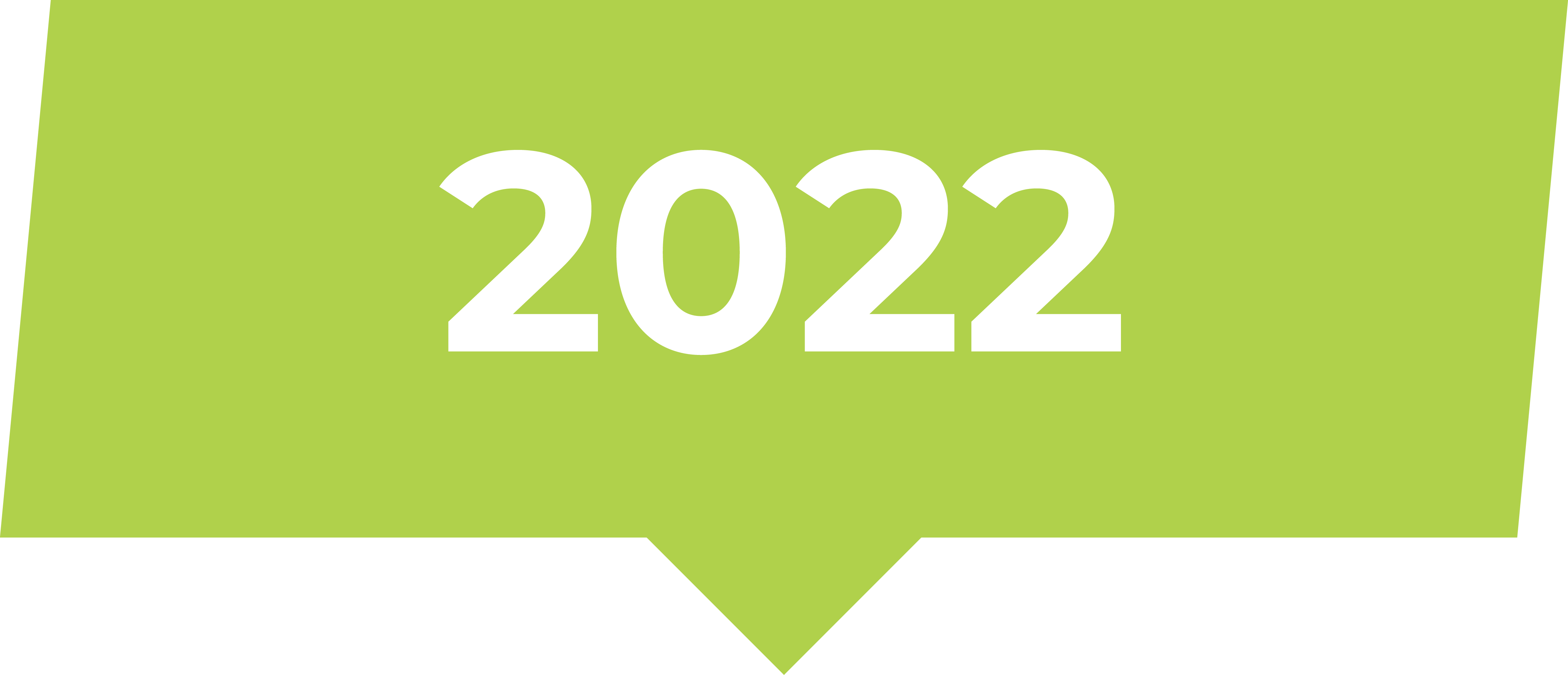 Green Marketing celebrates 10 years of consistently having a member represented on the Board of the Fresh Produce Exporters Forum.